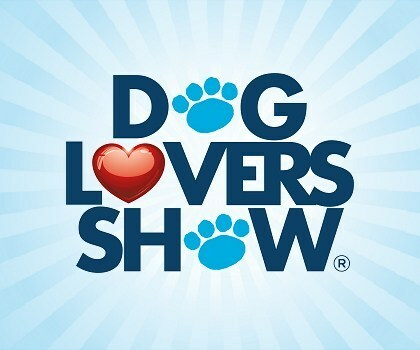 Date : 7/9/2019 12:00:00 AM
Author : Vetnex
The 2019 Sydney Dog Lovers Show kicks off in less than 4 weeks, If you love dogs, then this is the place for you. Running from Sat 3 to Sun 4 Aug 2019 at the Showground in the Sydney Olympic Park, you would be barking mad if you miss it.
Vetnex will be participating in this exciting event and bringing our latest products for you. Please stop and say hello at the Vetnex stand 826, our people will be sharing more information on our products.
In addition to experiencing a heavy discount on Vetnex products onsite, you also have the chance to buy discounted entry tickets using promo code 'VETNEX' for an additional 10% off your order at checkout on top of the 20% off discount for ordering online, or click here for quick access to the checkout page with the code already applied.
For more info on the show visit the website here